"THE LAST TO LET GO is a deeply touching, heart-rending look at lives caught in the trap of domestic violence. I can't recommend this book highly enough."
– KATHLEEN GLASGOW, NEW YORK TIMES BESTSELLING AUTHOR OF GIRL IN PIECES
---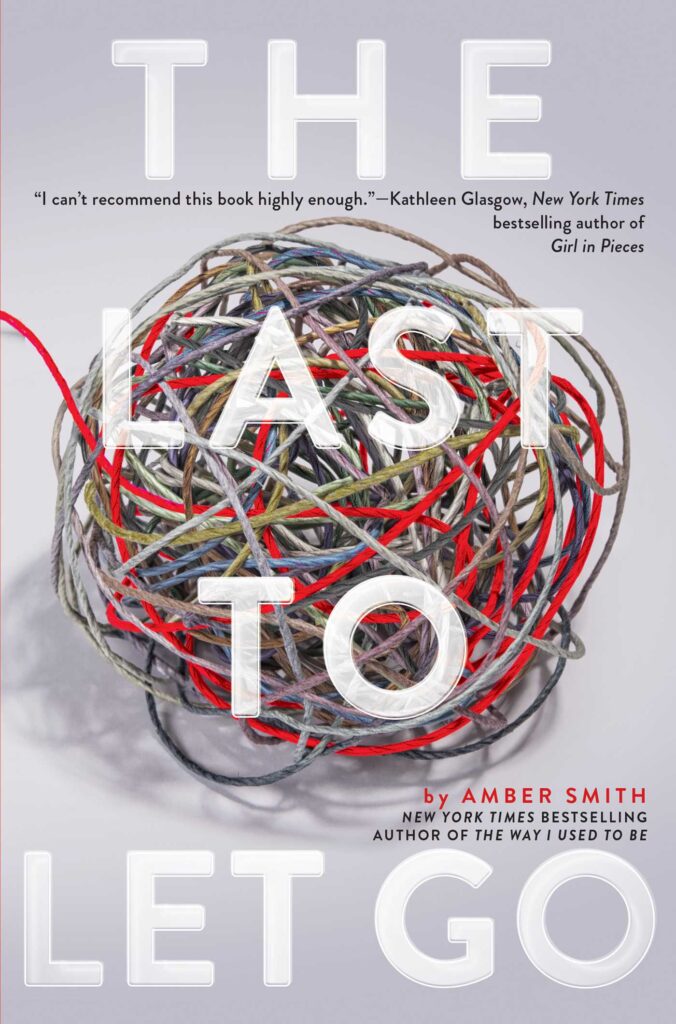 ABOUT THE BOOK
A twisted tragedy leaves Brooke and her siblings on their own in this provocative new novel from the New York Times bestselling author of The Way I Used to Be.
HOW DO YOU LET GO OF SOMETHING YOU NEVER HAD?
Junior year for Brooke Winters is supposed to be about change. She's transferring schools, starting fresh, and making plans for college so she can finally leave her hometown, her family, and her past behind.
But all of her dreams are shattered one hot summer afternoon when her mother is arrested for killing Brooke's abusive father. No one really knows what happened that day, if it was premeditated or self-defense, whether it was right or wrong. And now Brooke and her siblings are on their own.
In a year of firsts—the first year without parents, first love, first heartbreak, and her first taste of freedom—Brooke must confront the shadow of her family's violence and dysfunction, as she struggles to embrace her identity, finds her true place in the world, and learns how to let go.
Praise for The Last to Let Go
* "Smith's deeply felt sophomore effort (following The Way I Used to Be, 2016) explores the rippling effects of domestic violence and its ability to carry through generations. . . Vivid characterizations of the extended family Brooke gets to know, along with others who people her first year on her own, bring the story to life." (Booklist, STARRED REVIEW)
"A coming of age story with a haunting twist, this book tells the hopeful story of a brave young girl's journey to self-acceptance." (HYPABLE)
* "Heartwrenching." (VOYA, STARRED REVIEW)
"This emotionally charged story is a pitch-perfect portrait of complicated families." (THE CHILDREN'S BOOK REVIEW)
"Complex and nuanced."(BN Teen Blog)
Awards & Honors
MOST ANTICIPATED BOOK OF THE YEAR!
(Elite Daily & BN Teen Blog)
2 STARRED REVIEWS!
(Booklist & VOYA)
BLACK-EYED SUSAN AWARD NOMINEE
(Maryland)
TAYSHAS READING LIST SELECTION
(Texas)
---
READ THE FIRST CHAPTER of The Last to Let Go FOR FREE!
---
A GUIDE FOR BOOK CLUBS & READING GROUPS
---
ON SALE NOW
LEARN MORE