"THE WAY I AM NOW is an absolute stunner of a sequel: a brave, complex journey of healing, relationships, and life after trauma."
– L.E. FLYNN, BESTSELLING AUTHOR OF THE GIRLS ARE ALL SO NICE HERE
---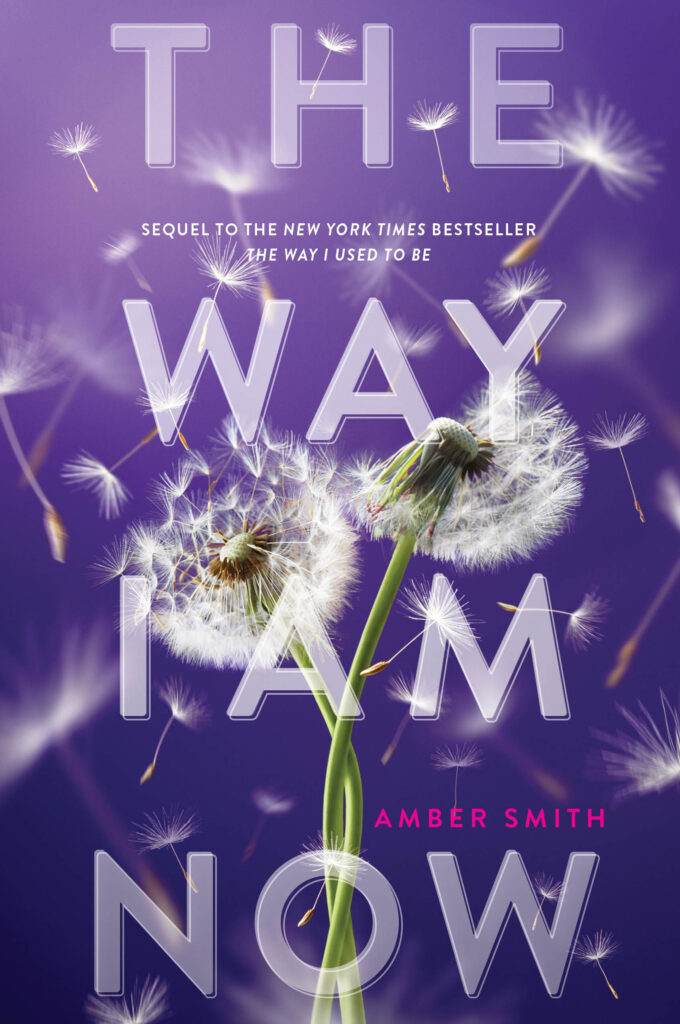 ABOUT THE BOOK
Eden and Josh decide to give their relationship another chance in this much anticipated sequel to the New York Times bestseller The Way I Used to Be that explores how to move forward after trauma—in life and in love.
Eden and Josh never had a fair shot at a healthy relationship. When they dated in high school, they each had their own problems getting in the way of the deep connection they felt toward one another. Unbeknownst to Josh, Eden was carrying the burden of a devastating sexual assault, while Josh was coping with his own private struggle of having an alcoholic father.
Months after Eden and two other girls publicly accuse their rapist, Eden is starting college while her case goes to trial. Now when she and Josh reconnect, it seems like it might finally be in the right place at the right time for them to make it work. But is their love strong enough to withstand the challenges and chaos of college and the crushing realities of a trial that will determine whether Eden gets the justice she deserves?
Advance Praise for The Way I Am Now
"A magnificent and tenderly crafted novel that brings Eden's journey to a fitting and honest close. Smith's sequel is an empathetic and unflinching look at the journey through trauma to a place of healing and hope." (Kathleen Glasgow, #1 New York Times bestselling author of Girl in Pieces)
"Amber Smith has a way of holding our hearts so even the hardest things seem possible. With The Way I Am Now, she shows us that the potential of love and healing, no matter how messy, are already, and always, inside us." (Amy Reed, author of The Nowhere Girls)
"Readers who were captivated by Amber Smith's heartbreaking debut, The Way I Used To Be, will no doubt remember Eden and Josh, whose love story never had a real chance to take shape. The Way I Am Now is an absolute stunner of a sequel: a brave, complex journey of healing, relationships, and life after trauma. Amber Smith writes with unparalleled emotional nuance, and in her very capable hands, Eden and Josh are able to navigate new terrain both together and as individuals. A tender, vulnerable, and hopeful book that probes the intricate depths of human emotion." (L.E. Flynn, bestselling author of The Girls Are All So Nice Here and All Eyes On Her)
PREORDER NOW – ON SALE 11/07/23!
---
SIGNED COPIES AVAILABLE – from my local Indie, Park Road Books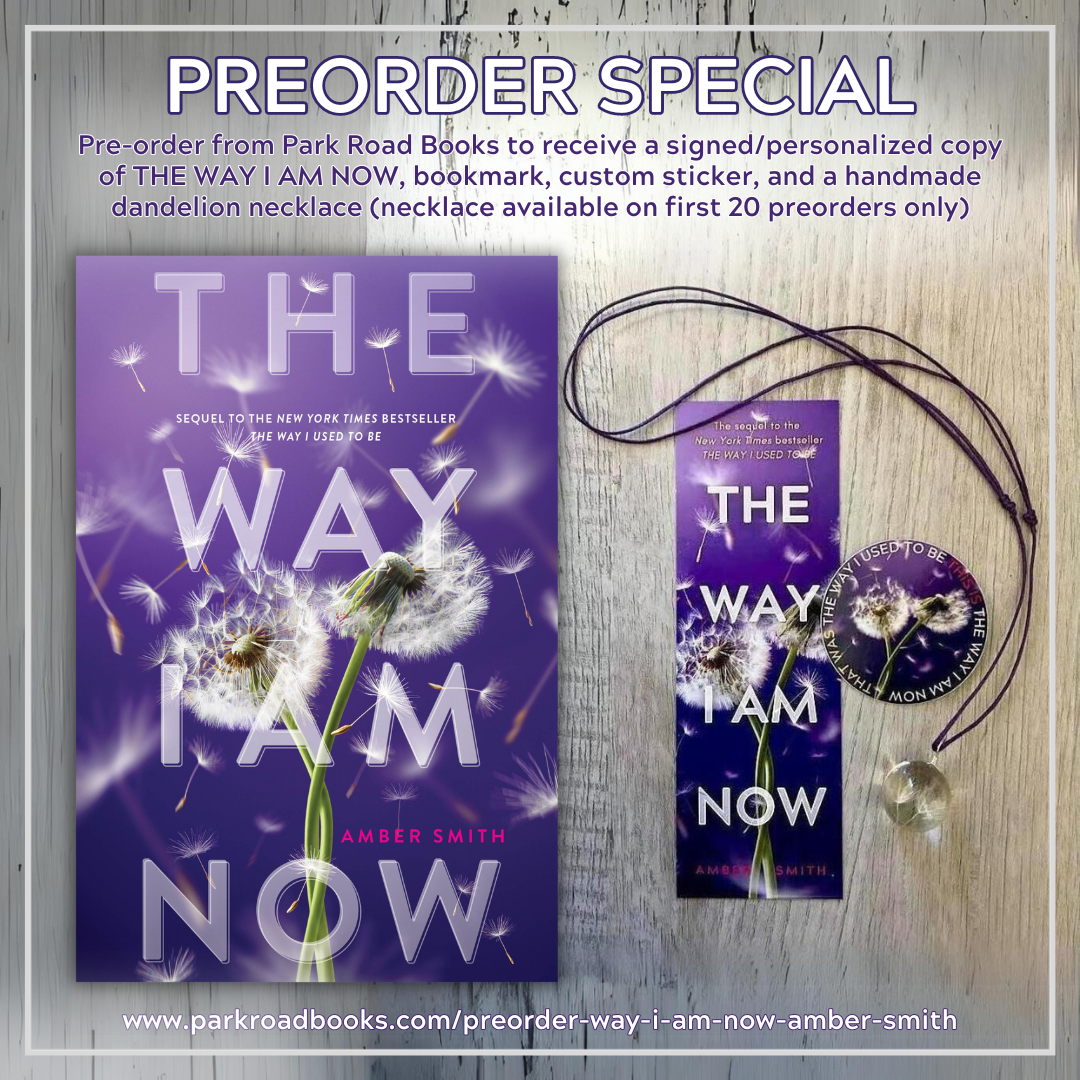 ---
Don't Miss the Barnes & Noble Exclusive Edition