"THE WAY I USED TO BE is a modern classic – one that left readers clamoring for more of Eden's story! We're so excited to revisit Eden and Josh's relationship, as well as Eden's continuing quest for justice as she continues to heal from her sexual assault."
– NICOLE F., EDITOR, SIMON & SCHUSTER
---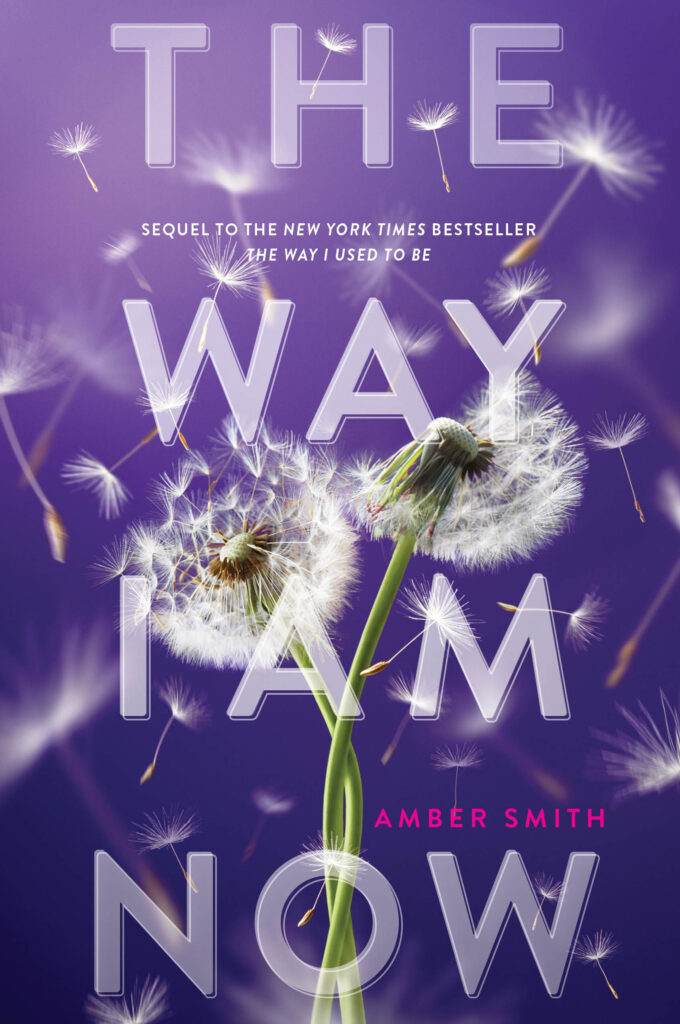 ABOUT THE BOOK
Eden and Josh decide to give their relationship another chance in this much anticipated sequel to the New York Times bestseller The Way I Used to Be that explores how to move forward after trauma—in life and in love.
Eden and Josh never had a fair shot at a healthy relationship. When they dated in high school, they each had their own problems getting in the way of the deep connection they felt toward one another. Unbeknownst to Josh, Eden was carrying the burden of a devastating sexual assault, while Josh was coping with his own private struggle of having an alcoholic father.
Months after Eden and two other girls publicly accuse their rapist, Eden is starting college while her case goes to trial. Now when she and Josh reconnect, it seems like it might finally be in the right place at the right time for them to make it work. But is their love strong enough to withstand the challenges and chaos of college and the crushing realities of a trial that will determine whether Eden gets the justice she deserves?
Praise for The Way I Used to Be
"A poignant and painfully honest survival story about the aftermath of trauma. Amber Smith weaves Eden's narrative with a deft, empathetic touch that doesn't shy away from difficult truths. This is a courageous, necessary, and beautiful book." (Kathleen Glasgow, #1 New York Times bestselling author of Girl in Pieces)
"This young adult novel is an unflinching look at the struggles of a rape victim to process her trauma and find the strength to rebuild her life." (Laurie Halse Anderson, New York Times bestselling and award-winning author of Speak and Shout)
"After finishing this book, my heart was pounding and I couldn't find words big enough to describe how brilliant, beautiful, and powerful it is." (L.E. Flynn, bestselling author of The Girls Are All So Nice Here)
"Eden is a young woman silenced by threat and shame, but so too is she a character who will inspire hope, for her extraordinarily gripping story is not only a call for action but a reminder of the power we find within ourselves to overcome and survive." (Amy Beashel, author of We Are All Constellations)
PREORDER NOW – ON SALE 11/07/23!
---
Don't Miss the Barnes & Noble Exclusive Edition